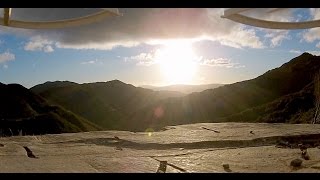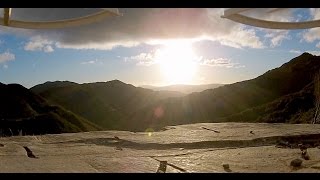 Aerial View of Rimutaka Crossing
Rare is the weekend here in Windy Wellington where we conditions are great for a quadcopter flight.With winds at less than 5km/hr I decided to head over to the Rimutaka Crossing and fly during sunset. it was a great sight, I hope you enjoy it too.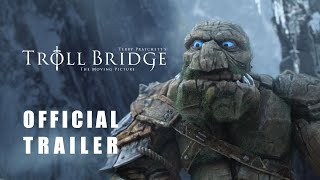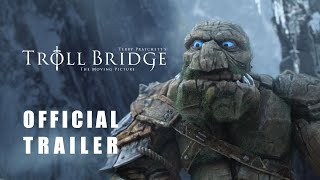 For the past few months I've had the opportunity to help out an independent production of a short film adaptation of Troll Bridge, a short story by Terry Pratchett. Here's a bit of what it's looking at, I am very excited to see the final cut.